With the new Simpsons movie out and about, the folks at Burger King have another viral activity to amuse us (and spread the word). Of course we remember the Subservient Chicken doing the rounds in email inboxes as well as the Sith Sense. The latest one, Simpsonize Me has folks uploading images of themselves to be converted into Simpsons characters. Here are my attempts.


This is the image I uploaded (I know, scary).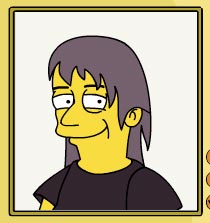 This was their first attempt. Not bad but the long hair might be a bit of a stretch.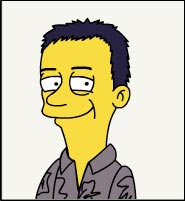 This is the second attempt. Probably more accurate. Nice touch with the hawaiian shirt.
Look for the flemo character in upcoming episodes as Homer's beer-swilling Aussie sidekick.